Liquid Light 3 for Mac OS X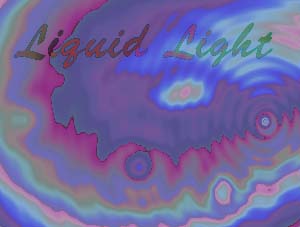 This download includes instructions. Liquid light will run from any location, and you can put it in your Application folder.
---
Examples of Liquid Light in use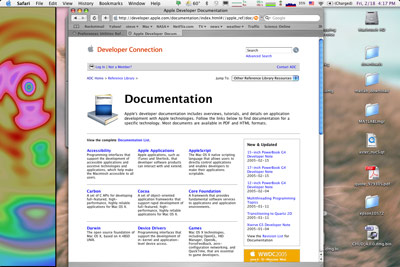 Resize the window to one side and change the window mode (apple-w) to have Liquid Light running while you work!
---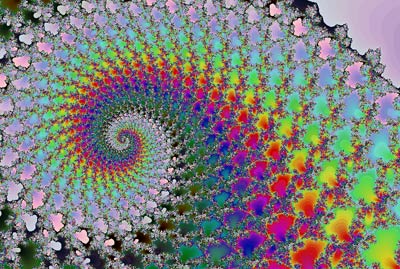 Mandelbrot set #10 with colormap set preset #10
---