Dolphins,Whales, Turtles, Fire and Lava on the Big Island of Hawaii
Come join us snorkeling and hiking to thewonders of wild Hawaii. These pictures are from August 1998 andJanuary 1999. The underwater pictures from August 1998 were takenusing a disposable underwater camera, those from January 1999were taken using a Sealife ReefMaster RC underwater camera. Clickon the pictures below to see thumbnail and descriptions!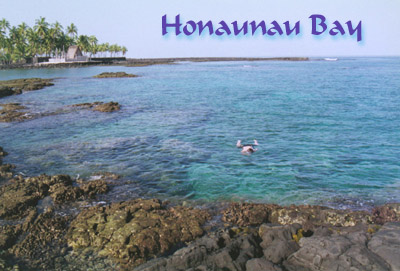 A big reef with lots of fish and sea turtles...
Click onthe dolphins or the whales...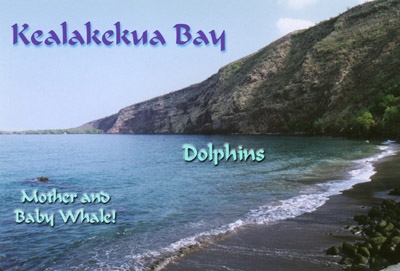 ---
Comments? mail me here
thanks to WebCounter